Which high school do you attend?

*Availability based on district sessions.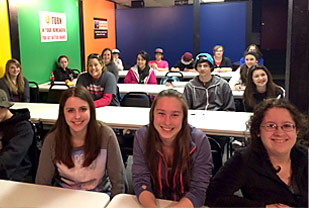 Kittitas County Locations
Ellensburg - Main Office
418 N. Pine Street Suite 101
Ellensburg, WA 98926
509-933-3344
Cle Elum-Roslyn High School
Classroom location only
Grant County Locations
Moses Lake - Main Office
215 S. Balsam
Moses Lake, WA 98837
509-764-8601
We also have branch locations at Quincy High School, Royal City High School & Wahluke High School in Mattawa. Contact the Moses Lake office for information.